Experience Enterprise Connect for Free
Every year, Enterprise Connect brings you the
best conference content
you'll find anywhere—and this year is no exception. Our
Digital Conference & Expo 2020
had the most important topics covered, with
in-depth, vendor-neutral sessions
delivered on line, for
FREE
, by the best independent experts. And with our
Virtual Event Partners
—it is the ONLY place to find the leading equipment, software, and service providers in one location
Our
virtual environment
will get you closer to the benefits of an in-person event than any other experience you'll have this year.
With our AI-powered virtual environment, you'll
get the most out of your time
and come away
better informed, better connected, and better prepared
to meet the challenges of this unprecedented time.
Titanium Sponsor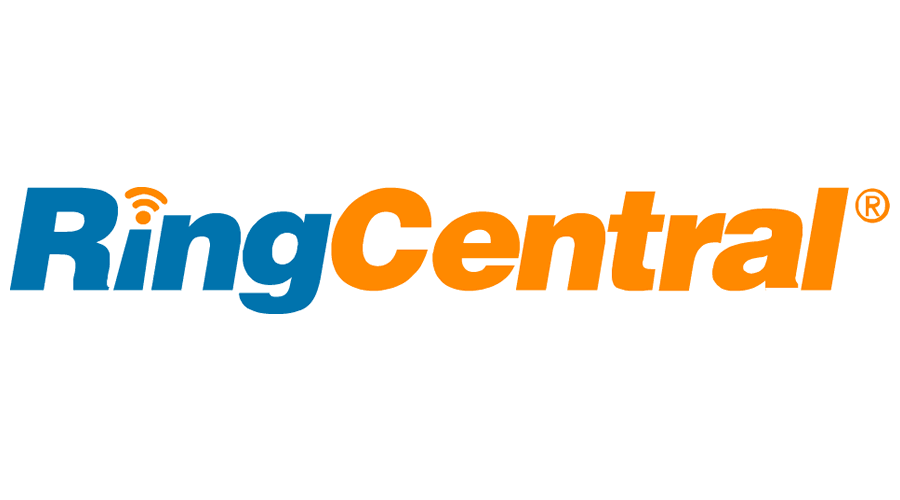 Diamond Sponsors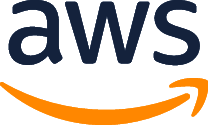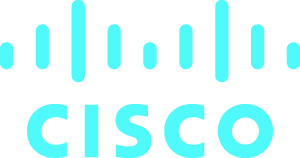 © Informa Tech 2020. All Rights Reserved | Privacy Policy | Terms of Service
FREE STANDARD ACCESS PASS!
Watch 30+ Sessions On-Demand
Registration is closed at this time.